Ready To Generate Results?
The Bellamy Group develops and executes marketing, publicity, and branding campaigns that inspire talent and ignites creativity while generating positive results! Contact us to take your career or project to the next dimension!
The Bellamy Group is a Marketing and Publicity company with clientele in Entertainment, Performing Arts, Ministry, and Small Business. We are a one-stop shop for creative content, publicity, marketing, artist development, event planning, and brand elevation. We consult, develop and implement strategic and unique campaigns that inspire talent, and ignite creativity while guiding each client to their business goals and career aspirations. We prioritize and empower our clients with care. We implement proven marketing strategies that exceed expectations and generate a measurable impact.

Bringing creativity to life with excellence and integrity is our goal.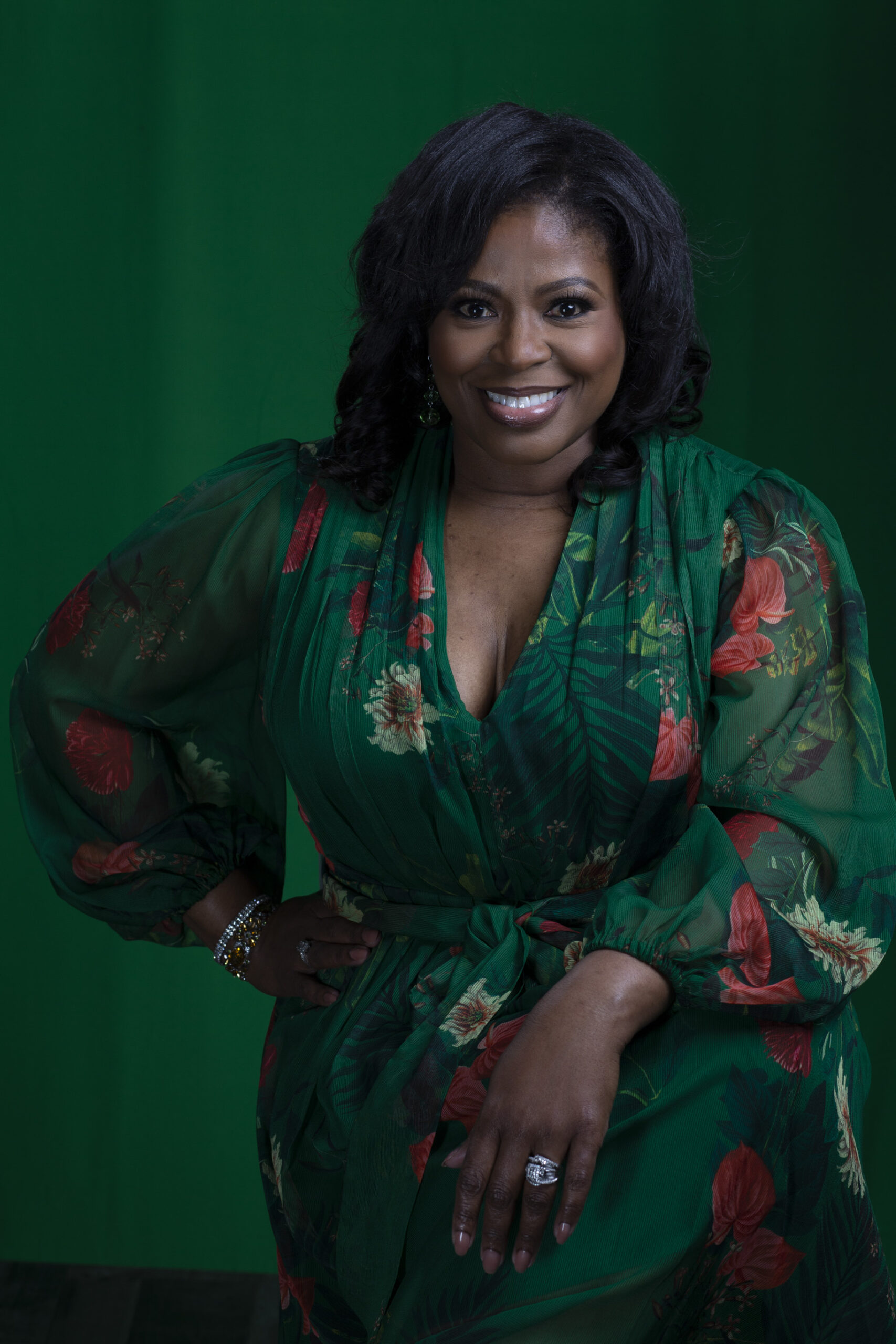 Benita Bellamy Kelley is a Marketing and Public Relations executive with over 25 years of experience in the arts and entertainment. She is the founder and CEO of The Bellamy Group launched in 2008 to fill a void in the marketing and promotions sphere that focused on independent music artists of all genres, authors, and faith-based and non-profit organizations. Only a few companies in the United States offer full-service marketing, promotions, and publicity like The Bellamy Group. It's a firm with out-of-the-box creativity, executed with excellence and integrity, to empower and serve each client with a personal touch.

Empowering and Emerging In Excellence!
We can help you bring your ideas to life. Let's talk about how we can build and soar together.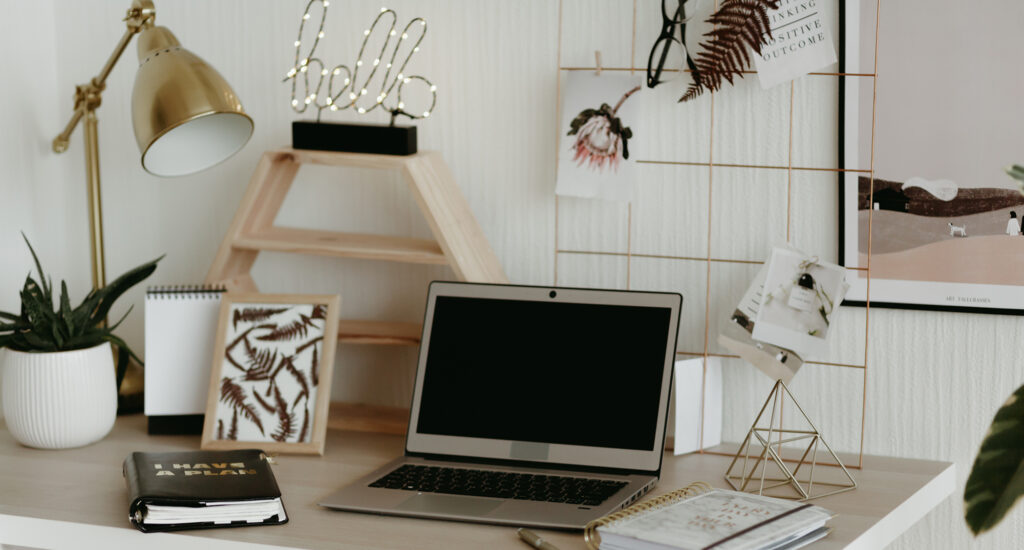 When you connect with The Bellamy Group, you aren't growing your business or career alone. We prioritize our clients and put in the work to contribute to your growth and your entire team or organization. If you are looking for the right agency to help you enhance your online presence, elevate revenue, and effectively communicate your brand message, join #TeamBellamyGroup!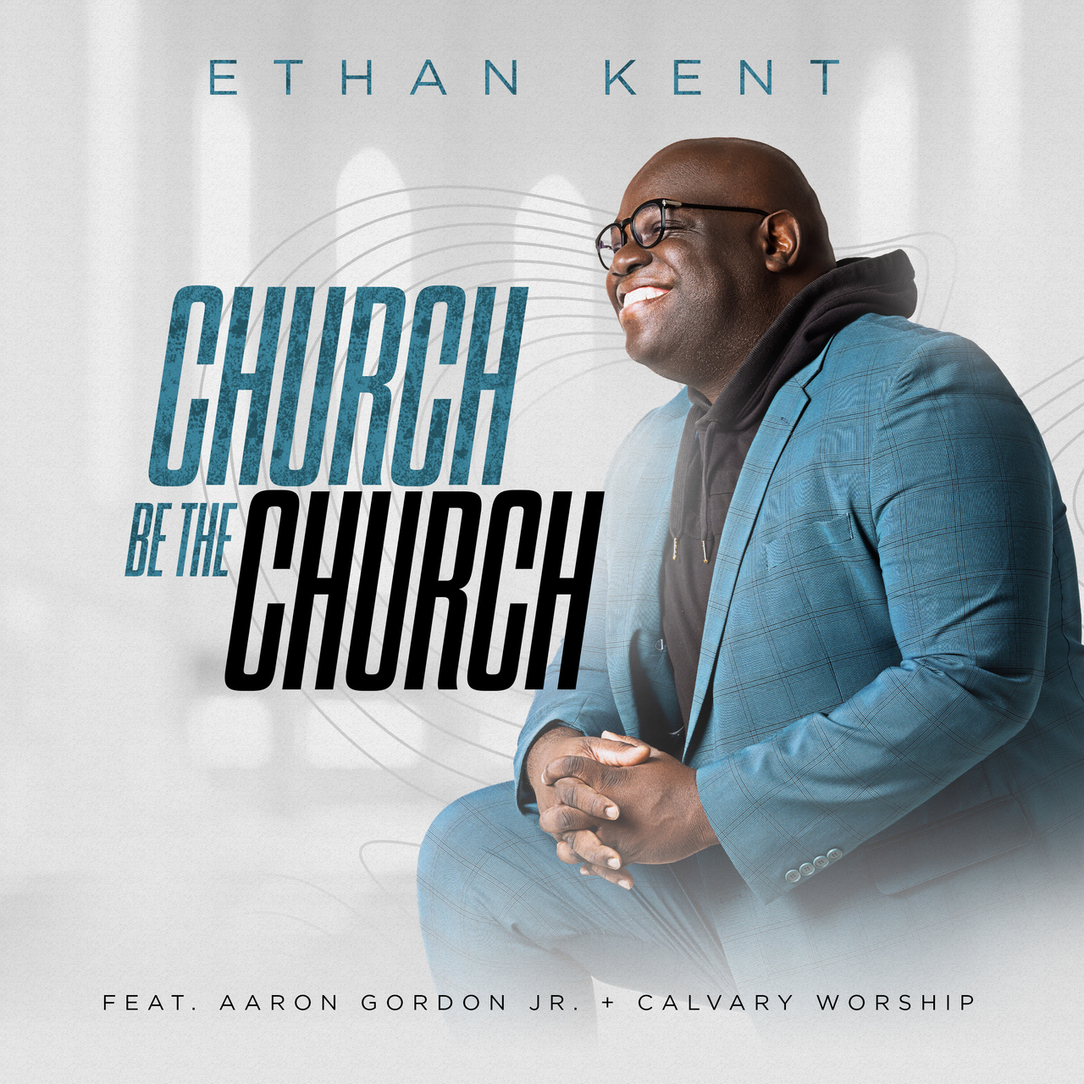 Ethan Kent Releases Timely New Single
Ethan Kent Releases Timely New Single "Church Be The Church" Featuring Aaron Gordon, Jr. and Calvary Worship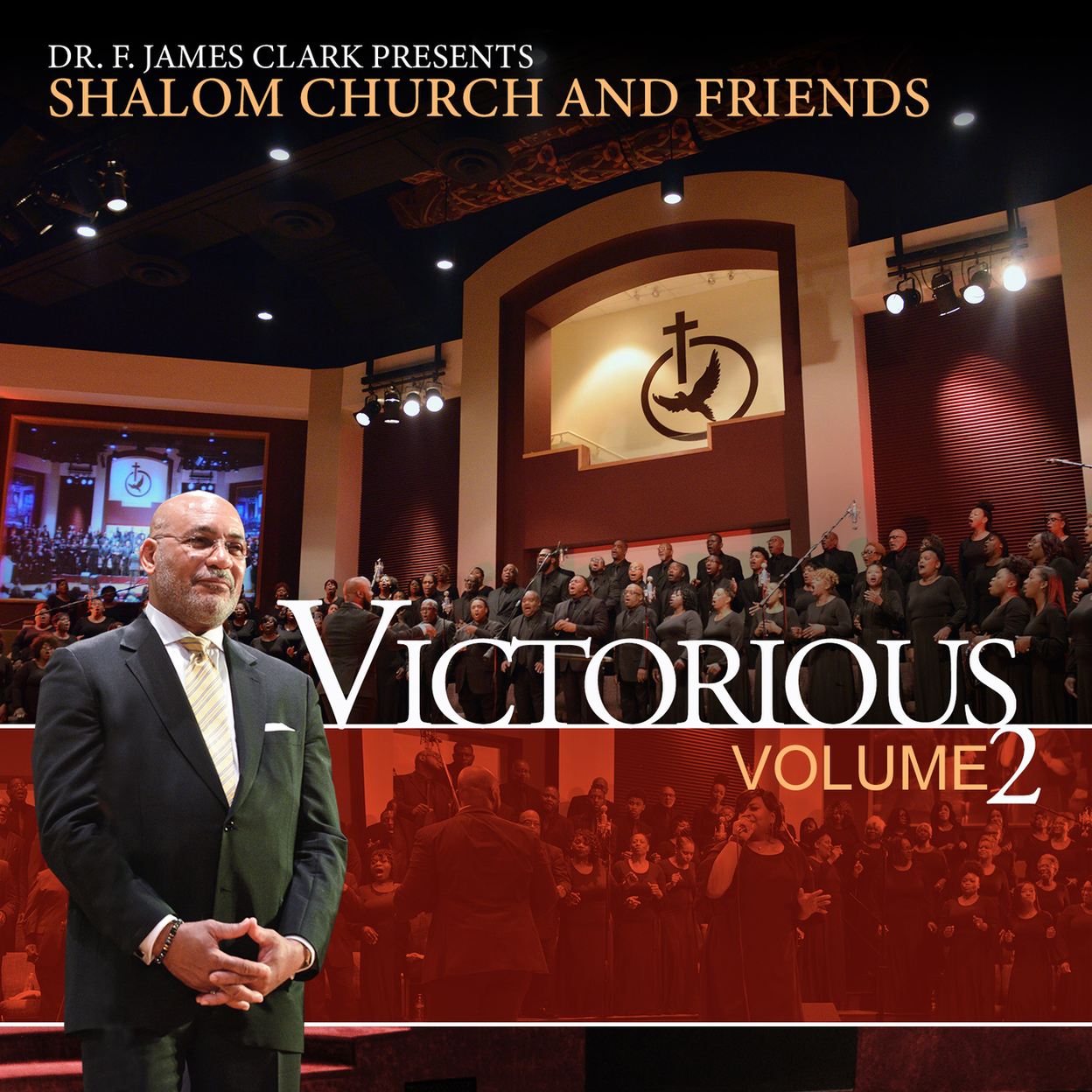 Shalom Church And Friends VICTORIOUS VOL 2 EP
Shalom Church And Friends VICTORIOUS VOL 2 EP Encapsulates Choral, Contemporary Gospel, and Traditional Sacred Music At Its Best